Welcome to SHARE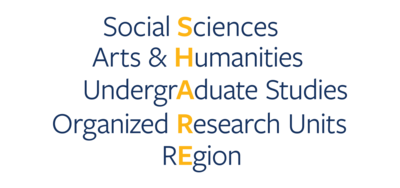 Our mission at SHARE is simple. We aim to provide the Human Resources, Research Administration, Purchasing & Reimbursement services that departments and ORUs in our region require - in a timely and efficient manner, with minimal hand-offs and a culture of collaborative improvement. 
Please visit each of our functions below to find contact information, helpful links and more. These pages are continuously updated. We hope you'll use the feedback links at the bottom of this page to let us know how we are doing. Thank you for being a part of SHARE. 
Messages from the Region
January 22, 2021
January 15, 2021
December 18, 2020
Please fill out the brief form to be included on our list of short, to the point, entertaining and sometimes important emails!